Welcome to
St. Philip's C of E Primary School
By working together in an exciting, creative and supportive Christian environment, we will challenge and inspire every child to achieve academically, creatively and socially, and thus, to become a good citizen.
Interim Headteacher
Miss Sarah Merritt

Chair of the IEB
Penny Conway
Language for the Month of January is Spanish.
Click on the image above to go to the Language page.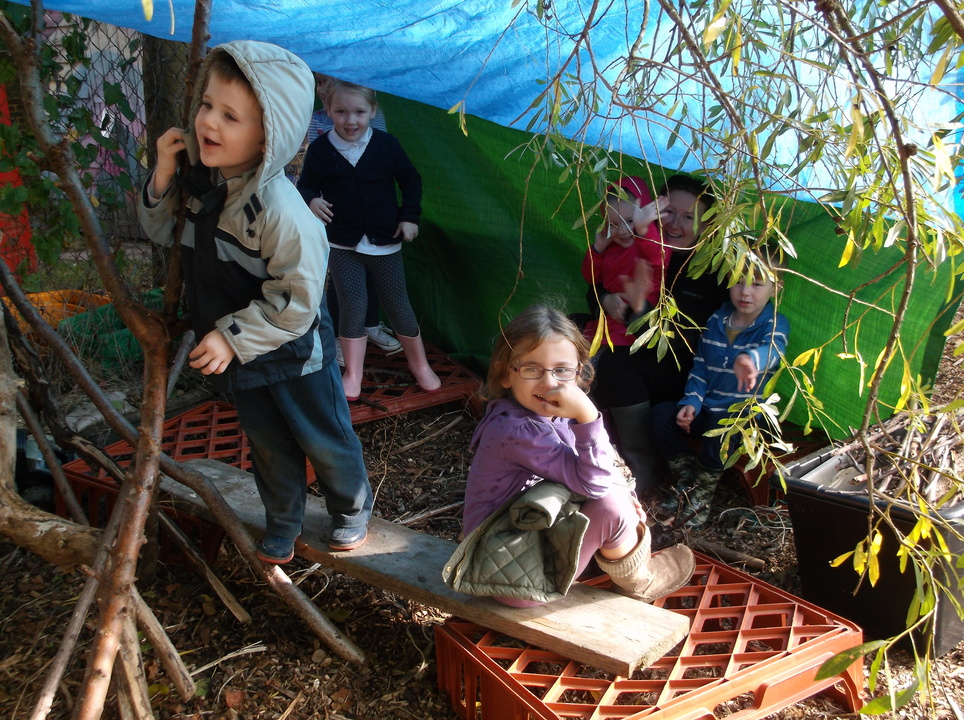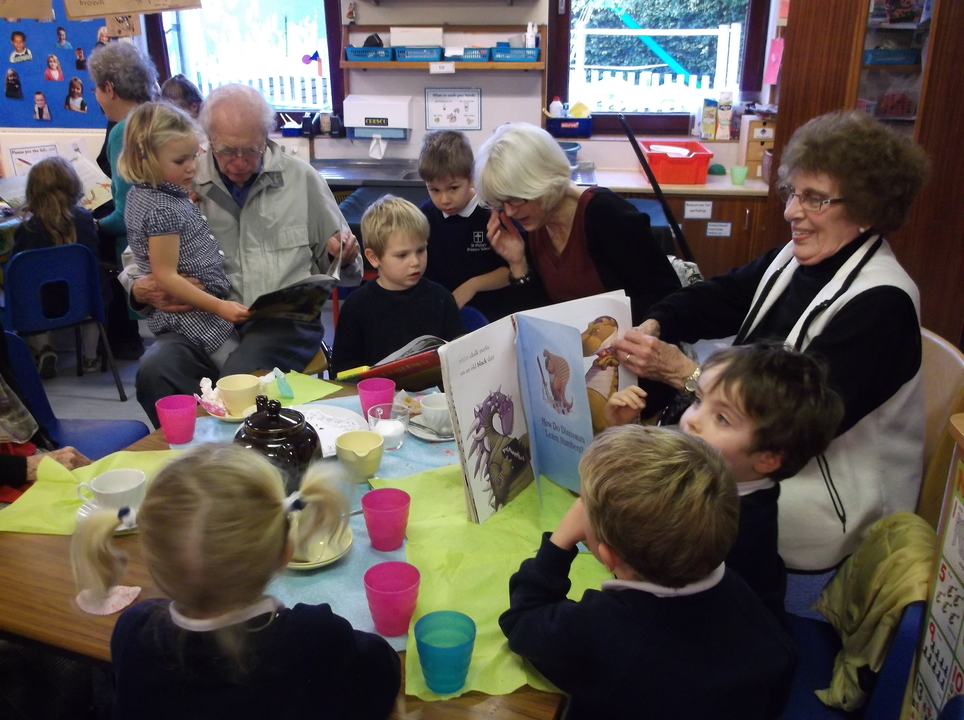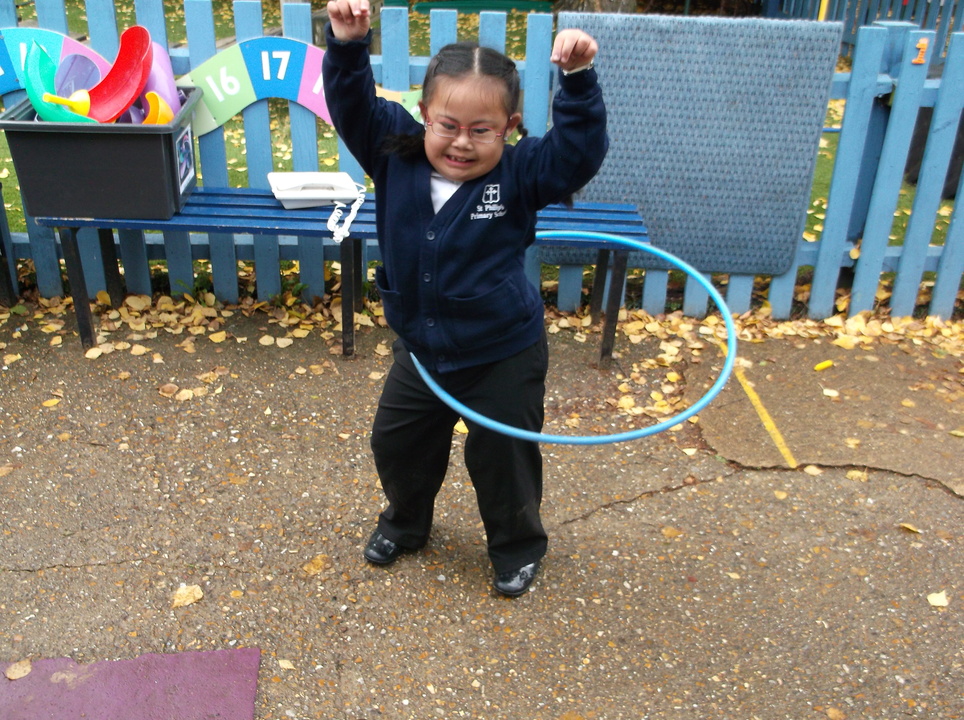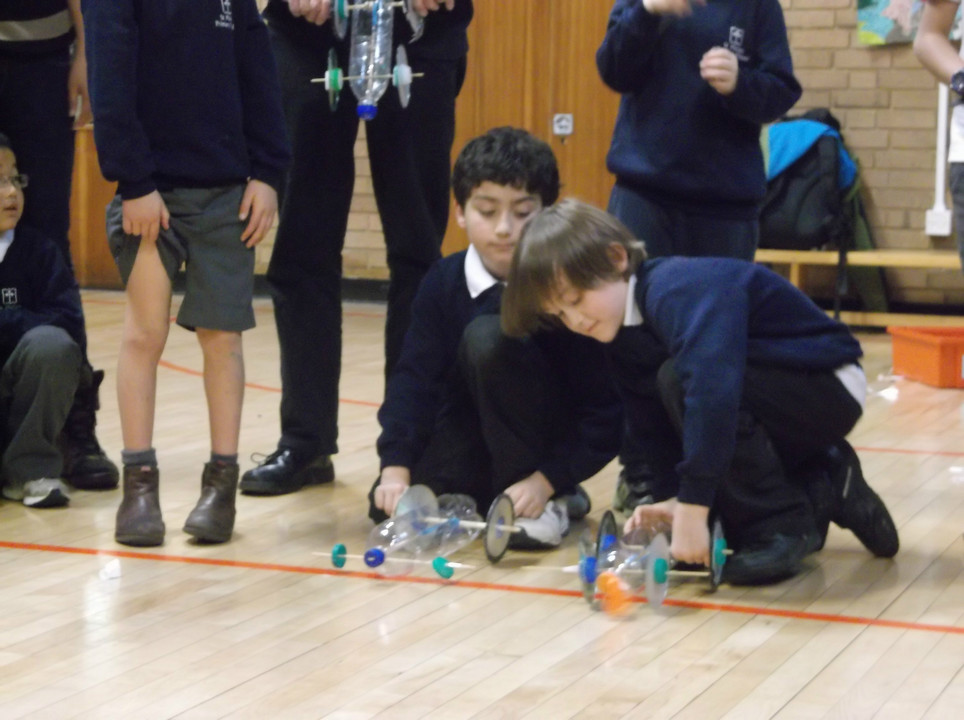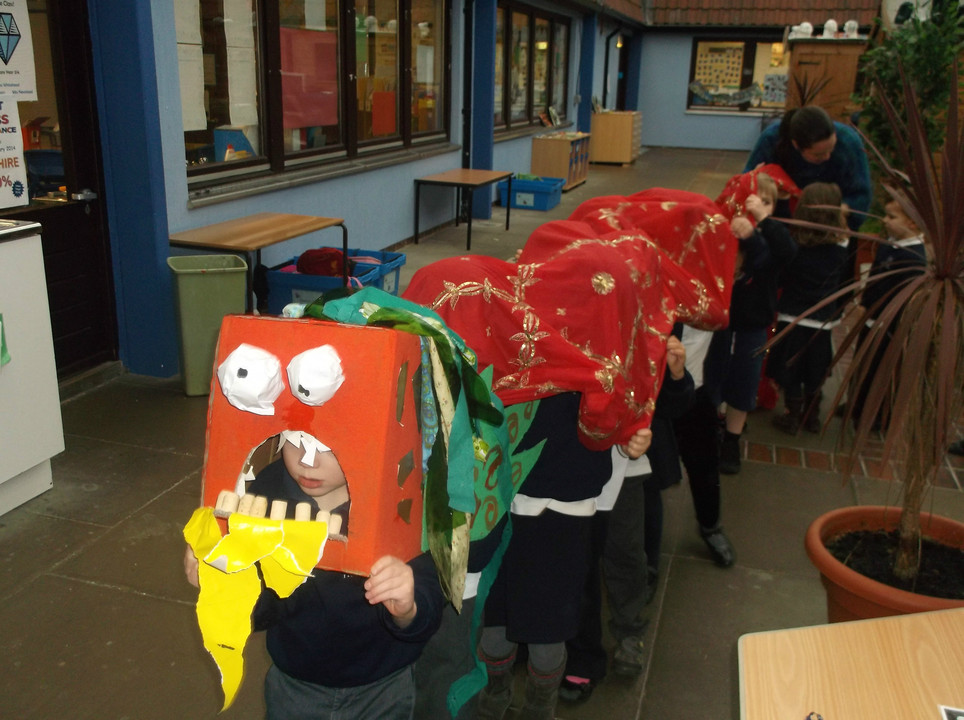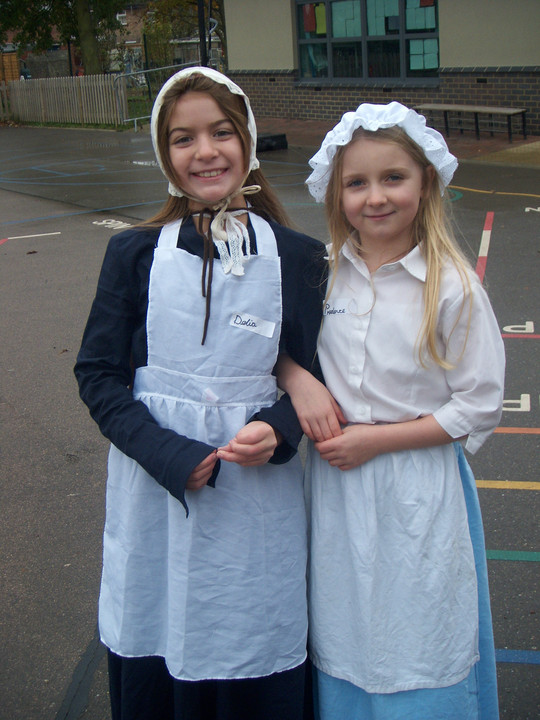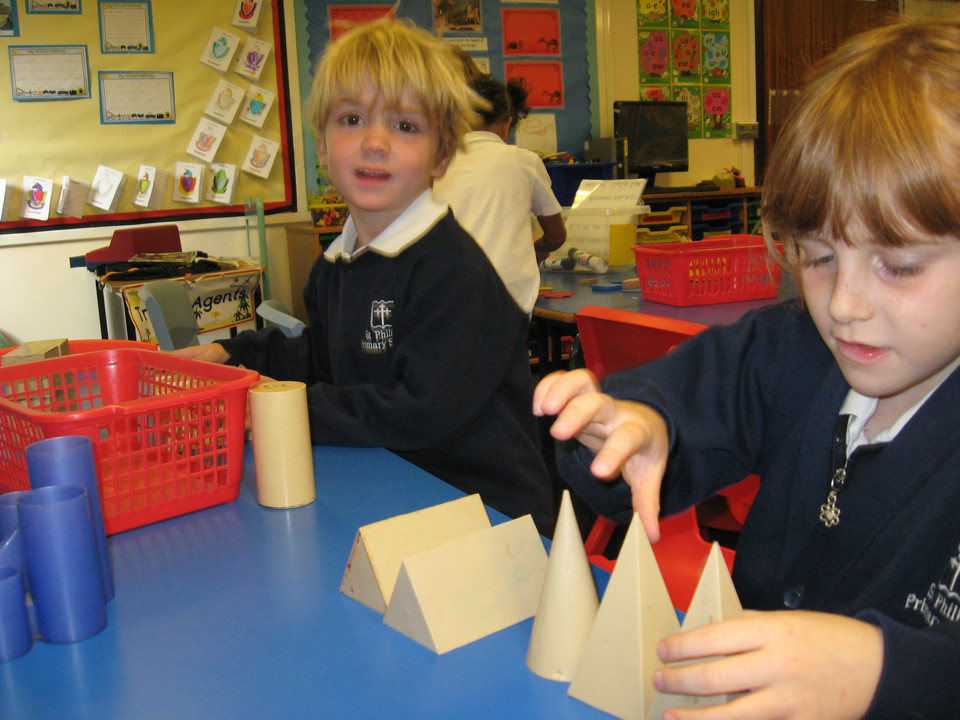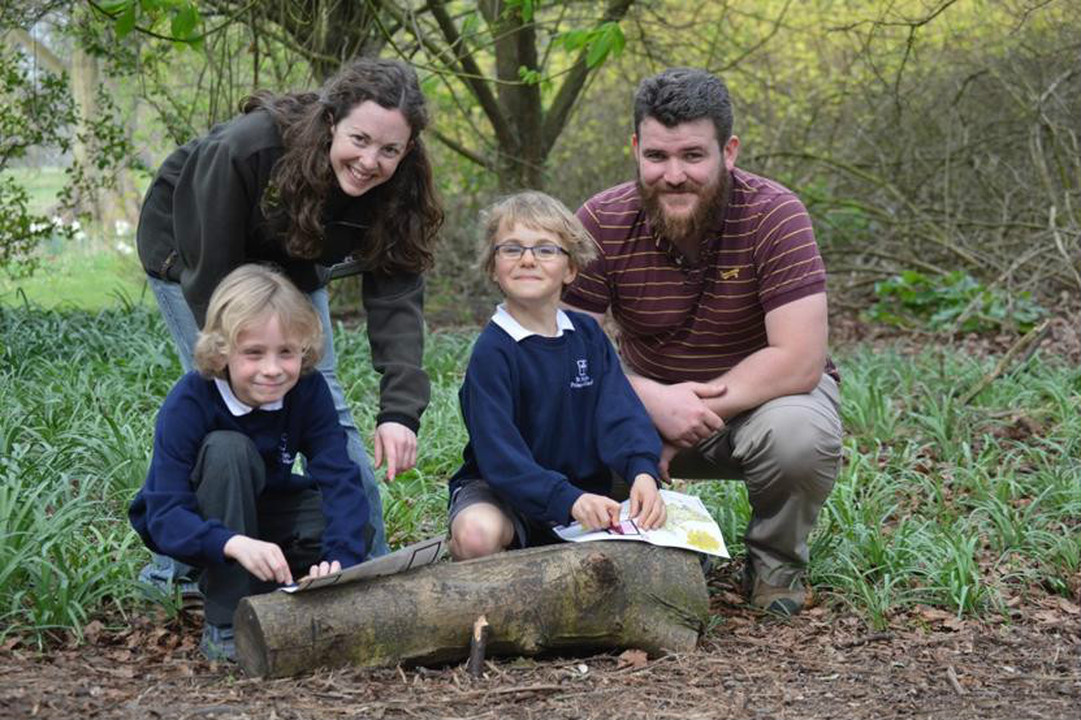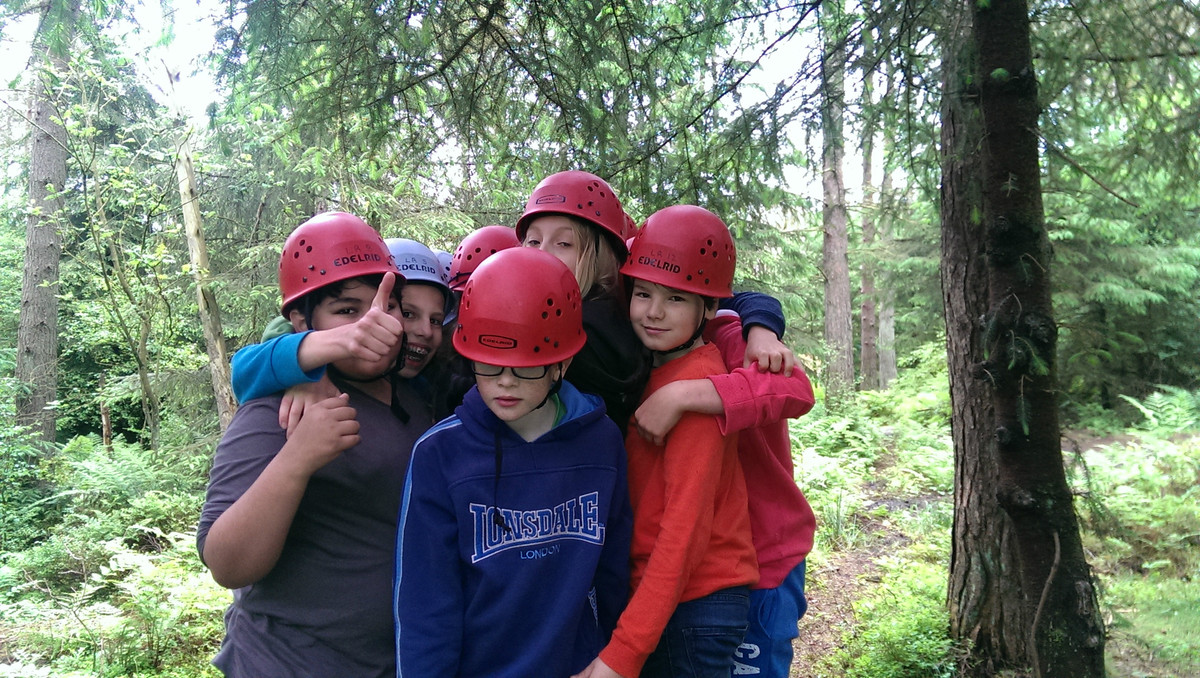 Latest School Calendar, school calendar Events
Diamond class visiting Wilderbase

25

May

2017

9:00 am - 11:00 am

HALF TERM

30

May

2017

8:00 am - 02 jun, 4:00 pm

Children return to school

05

Jun

2017

8:50 am - 9:50 am

Year 5 visit Shepreth

08

Jun

2017

8:50 am - 3:20 pm

Please ensure your child has a packed lunch (school will provide one if your child is entitled to a free school meal); enough water for the whole day, wear suitable clothing and possibly sun cream depending on weather.

Year 6 Scarborough Residential

12

Jun

2017

7:30 am - 16 jun, 3:30 pm

Please arrive in school for 7.30a.m.
IN THE EVENT OF BAD WEATHER
PLEASE CHECK
BBC RADIO CAMBRIDGESHIRE
HEART 103.0/ 102.7
STAR 107 FM RADIO
FOR UPDATES.
IF SCHOOL IS CLOSED, WE WILL TEXT THE FIRST FAMILY CONTACT VIA SCHOOLCOMMS MESSAGING.
If you require copies of any documentation on this website, please contact
Michelle Warren on 01223 508707 or email your request to office@stphilips.cambs.sch.uk