Welcome to
St. Philip's C of E Primary School
By working together in an exciting, creative and supportive Christian environment, we will challenge and inspire every child to achieve academically, creatively and socially, and thus, to become a good citizen.
Headteacher
Mrs Joan Horner

Chair of Governors
Mrs Emma Turner
Click on the image above to go to the Language page.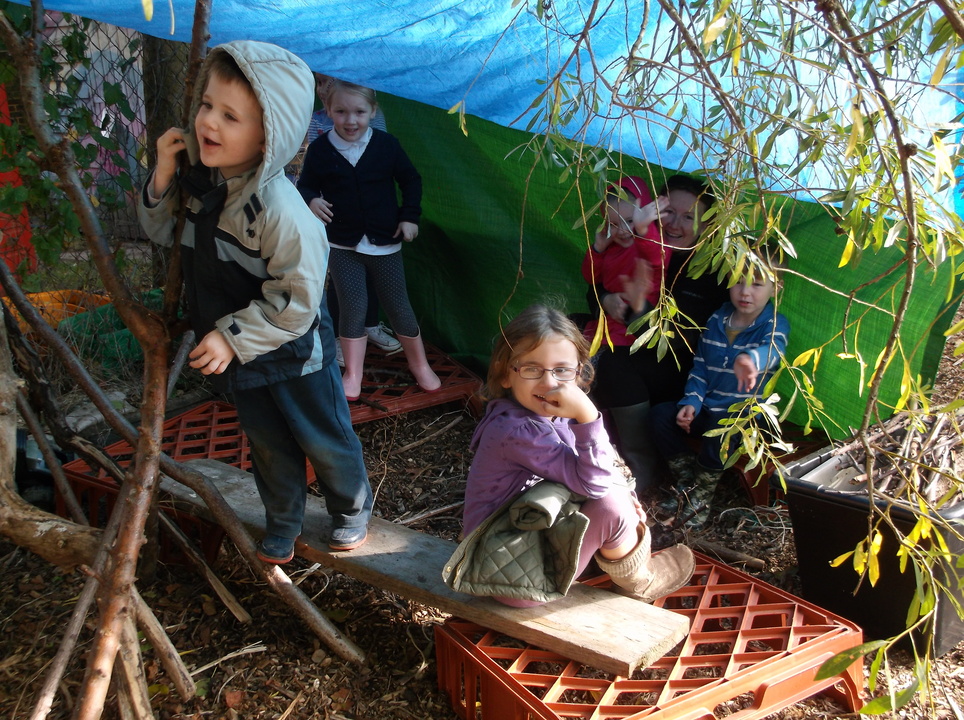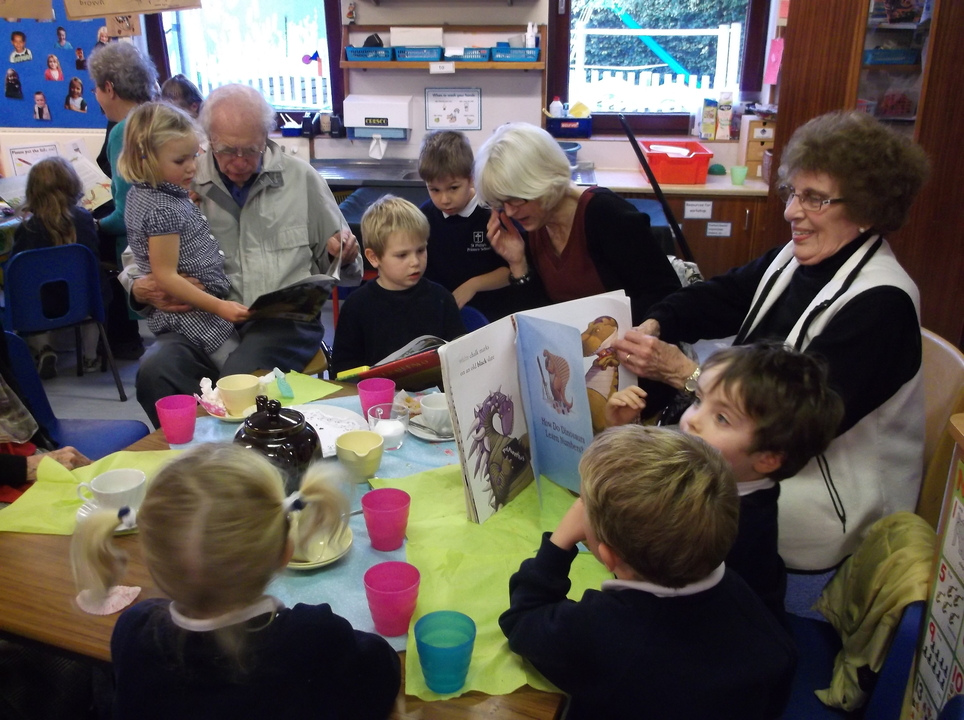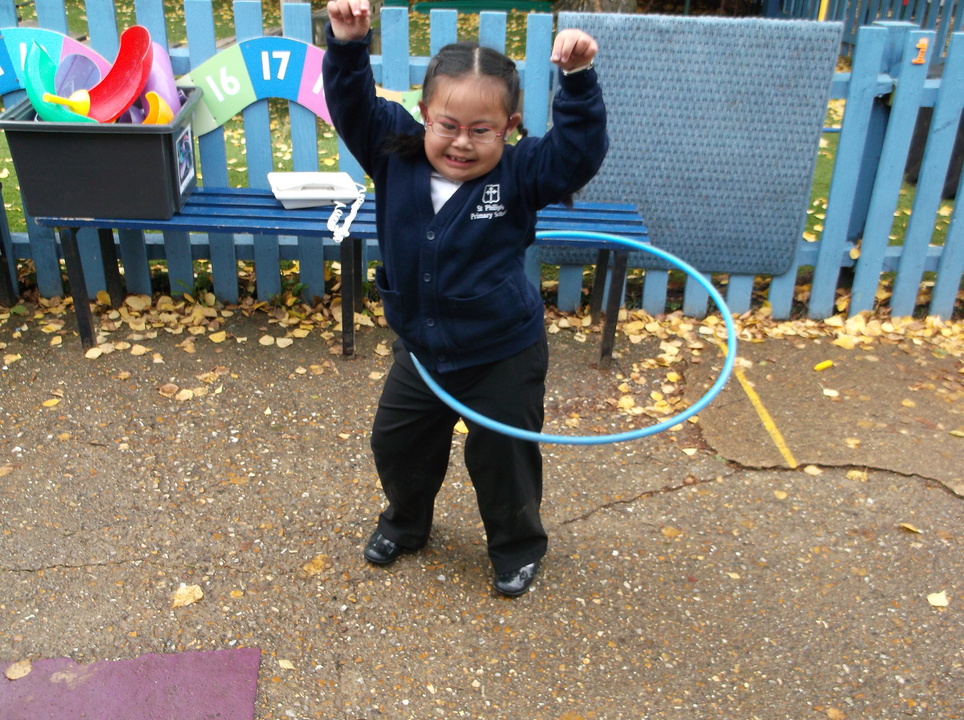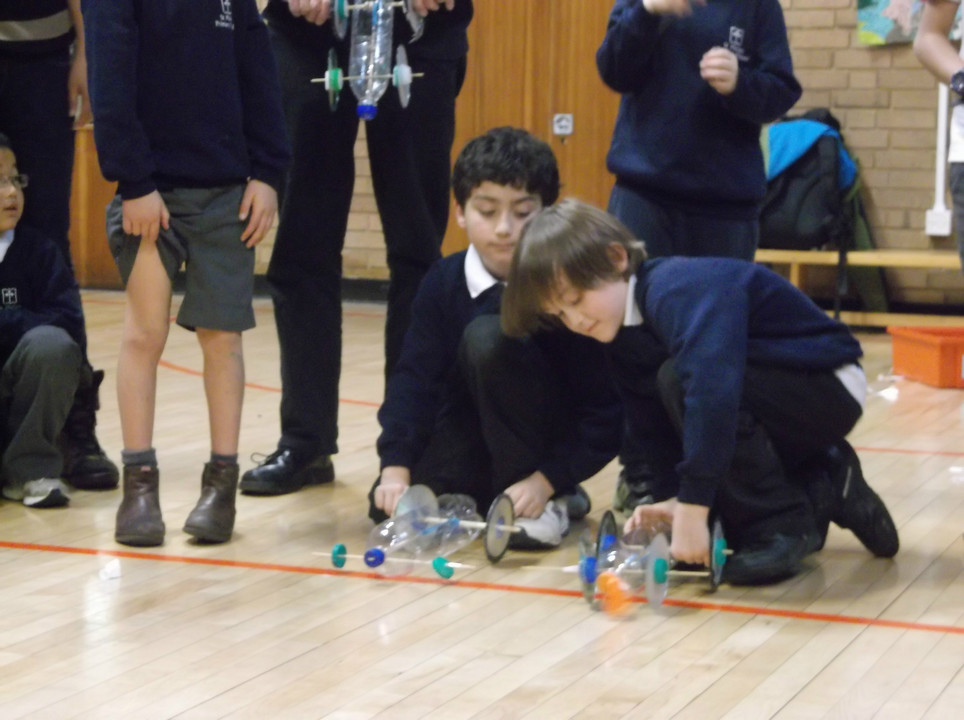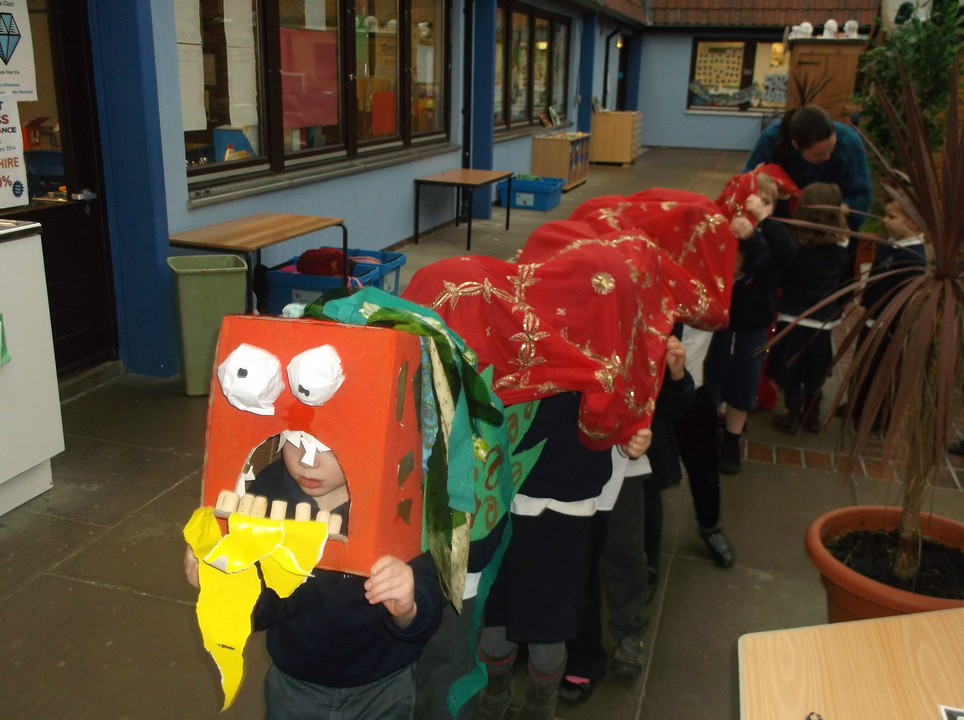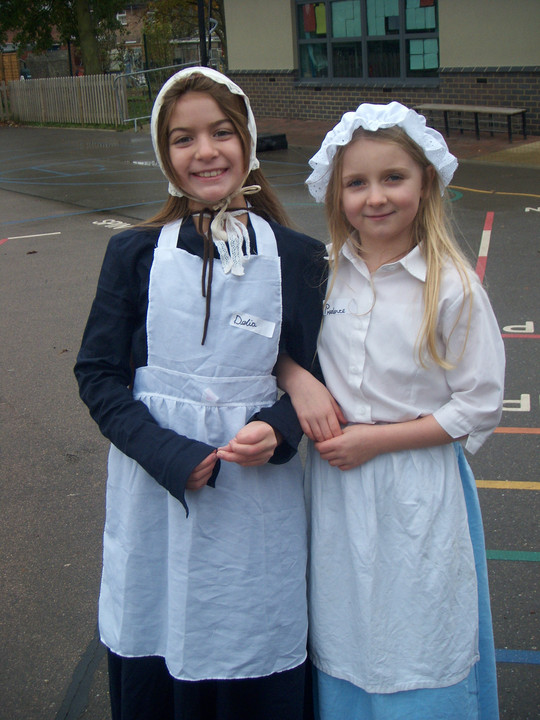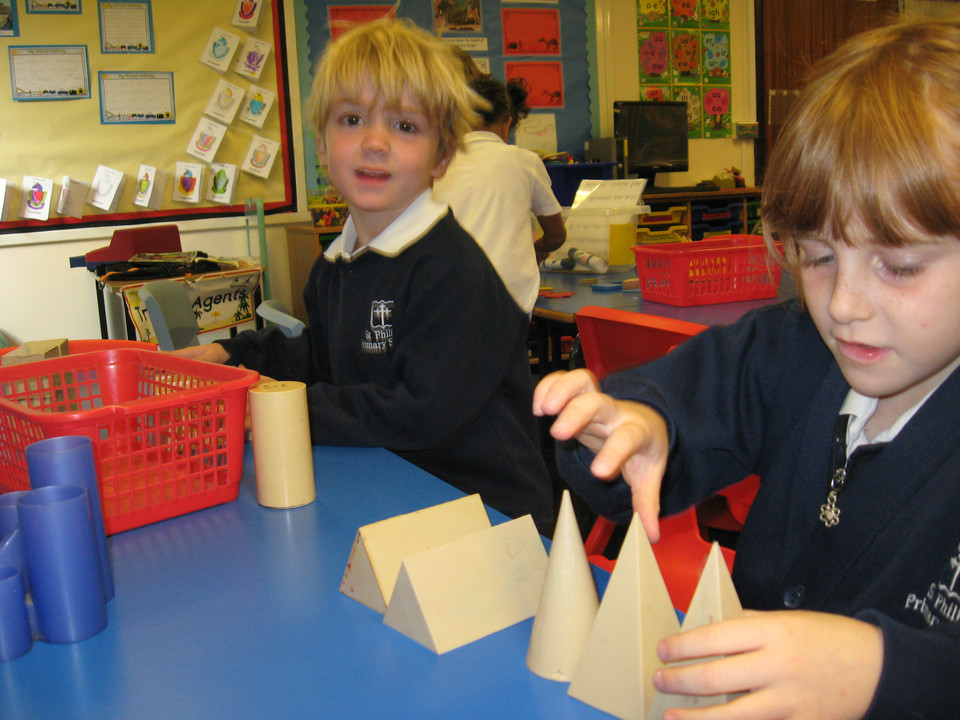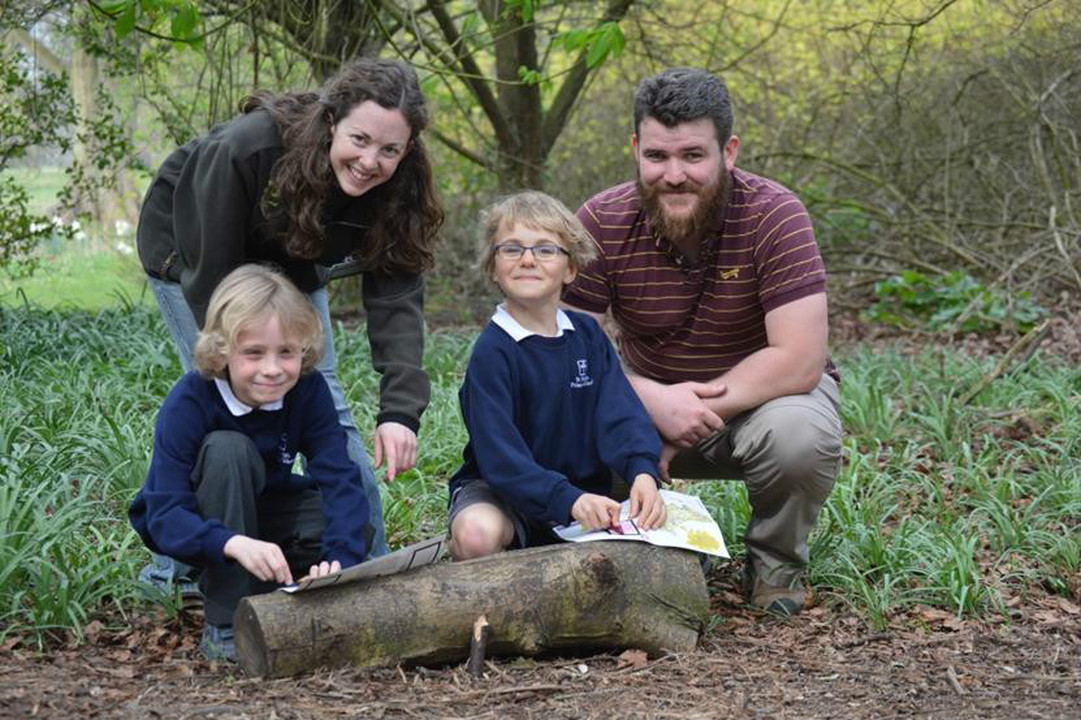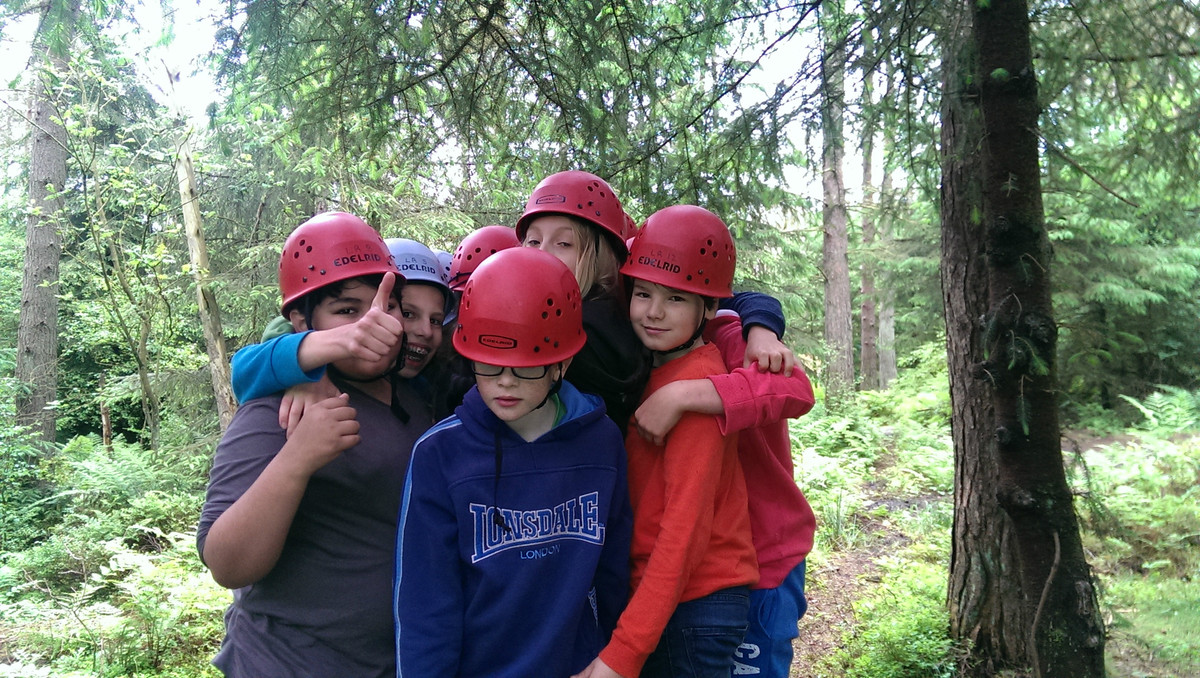 Latest School Calendar, school calendar Events
Transition for years Reception to Year 6

04

Jul

2016

1:15 pm - 3:20 pm

SCHOOL CLOSED - NUT Industrial Action

05

Jul

2016

Due to NUT industrial Action, School will be closed to pupils.

Meet the Teacher

06

Jul

2016

4:30 pm - 5:30 pm @ School

4.00-4.30p.m. KS1 4.30-5.00p.m. LKS2 5.00-5.30p.m. UKS2

New Intake Reception Open Morning

11

Jul

2016

9:30 am - 11:30 am @ School

Reception Open Morning will give your child their first taste of St Philip's, enabling them to meet their teacher and become familiar with their new classroom. Refreshments available.

KS2 Production - What A Knight

12

Jul

2016

2:00 pm - 2:30 pm @ School

Tickets will be available shortly.
May Day 2nd May
School closed