Diamond
Reception: Ms Agbo
Welcome to Diamond class page. Here you will find out about what we are learning in class. Click on the links below to get a flavour of what the learning in Diamond class looks like. The class charter was created as a group and it ensures that we follow our school values of Safe, Caring and Positive. Our curriculum leaflet gives you extra information about all areas of our curriculum. Pay close attention to our story map as this changes according to the story we are learning and writing in English.
Diamond Class Charter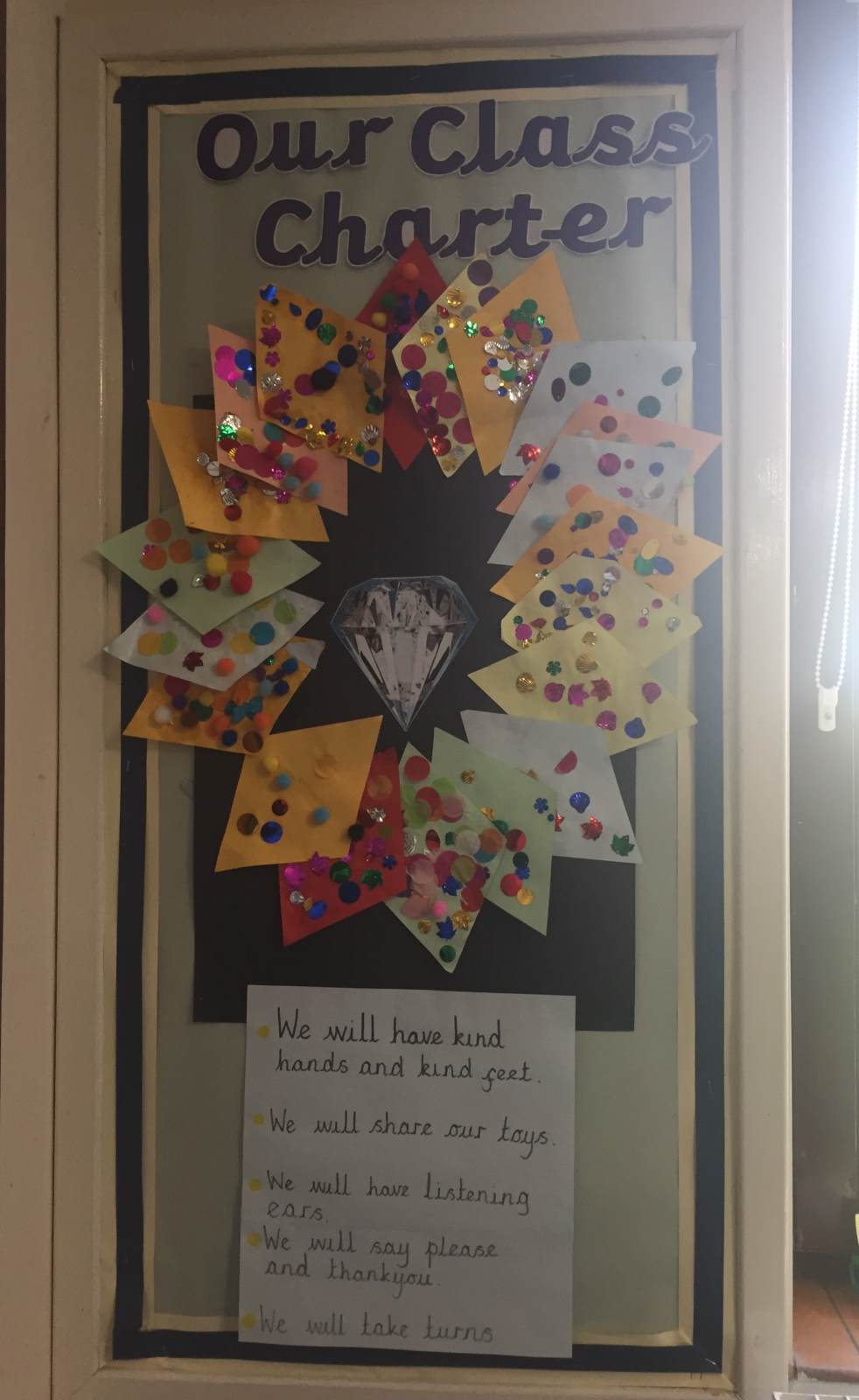 Reception Autumn 2020 Curriculum Booklet
Maths language in the Early Years
Early Learning Goals parental information sheet
EYFS Learning Expectations
Please click the link below to view the material used for assessing children's development at the end of the early years foundation stage (EYFS).
https://www.gov.uk/government/publications/eyfs-profile-exemplication-materials
YouTube video on the Articulation of Phonemes