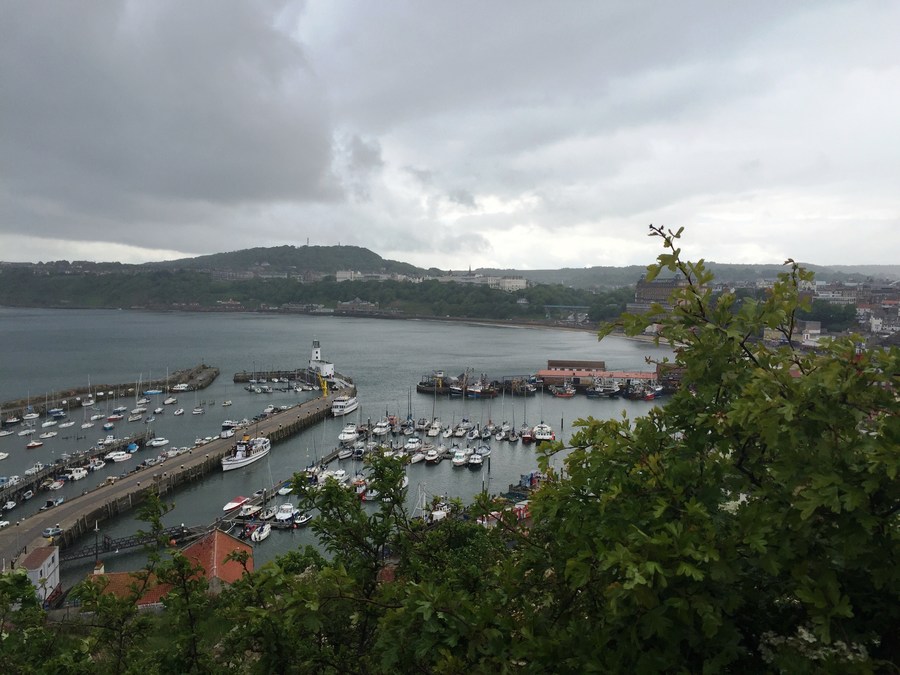 We all arrived home safely, albeit a bit tired....
Days Three and Four
Sorry for the late postings but yesterday was action-packed... lots of children went on the Harbour Walk and played football on Wednesday. We had a big breakfast to get us fuelled up for the Goathland Walk. Weather was beautiful and the walk too- just over one and a half hours. We came back, went shopping, came back to the hotel, had dinner then went back to the beach for some fun in the sand again.
Today we went to Dalby Forest for the adventure activities and the weather held out. The children were amazing and were all brave enough to attempt the tree climbing. Fantastic talent show tonight and the children will find out results soon.
All children packed and asleep ready for the journey home tomorrow.
The office will be giving out updates on arrival times on Friday.
Day Two
Two children went on the Harbour Walk and nine played football at 6.50a.m.
After a huge full English breakfast we all went off to Eden Camp where the children experienced what it was like in the Blitz and learnt how to sing Dame Vera Lynn songs...
They also saw how small submarines actually were!!! Ice creams helped the day go by and the weather has been great.
We went rock pooling and had the sand sculpture competition before dinner then went for another stroll after dinner. The competition was tough to judge but in first place with an impressive crocodile was... Malachi and Asa. Second place was given to Grace for her fantastic picture of a mermaid and dolphin. Well done to all of the children.
Everybody in bed nice and early for the busy day tomorrow.
Day One
So we all arrived at school on time. A few tears were shed (mainly by parents...)!!!
Everybody enjoyed The Deep and no children were fed to the sharks...
We arrived at the hotel about 5ish, rooms were allocated and then it was time for a quick change, dinner and a trip to the beach for a spot of football, paddling and sand castle building.
Then we came home for showers and a game and eventually bed at 10.30.... for the children.
Another check in tomorrow.