Extra Curriculum Clubs
Please click on the link below for the choice of clubs to be held in the Spring Term 2018.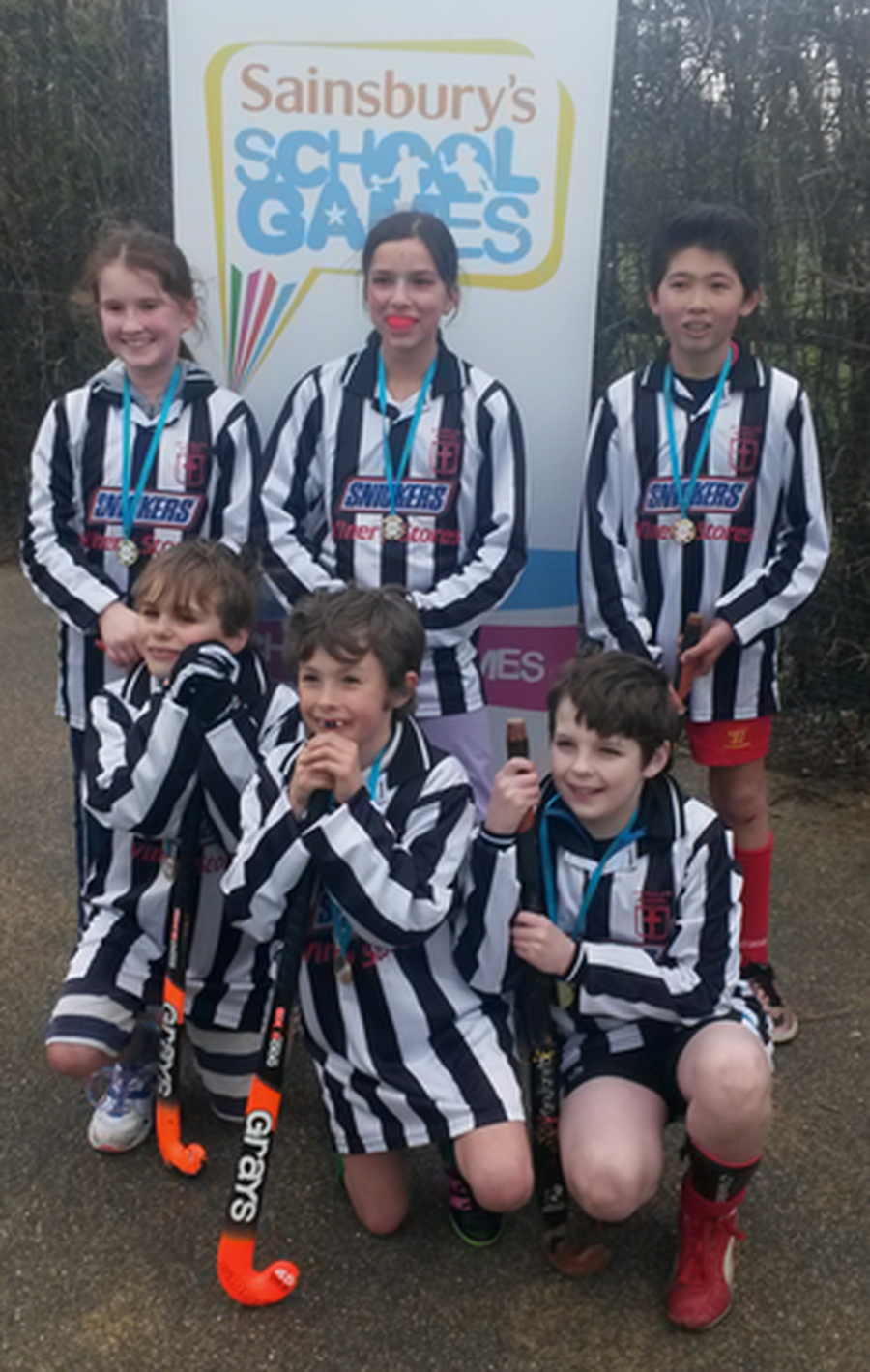 The school has a long tradition of success in sports activities. The use of the primary school sports funding has led to increased choices of activities, better training for staff, better resources for the pupils and greater levels of participation. Ofsted July 2014
We have a proud sporting tradition at St Philip's and hope that all children will enjoy physical activity and see it as key part of a healthy lifestyle. As part of the PE curriculum, all children are taught gymnastics, games and dance. In Key Stage 2 they also have opportunities for swimming, athletics and outdoor activities, including football, netball, rugby, hockey and tennis. We hope to encourage an enjoyment of physical activity and stress the importance of teamwork and good sportsmanship. We also offer a range of extra curricular clubs and regularly enter teams in inter-school competitions and take part in sports festivals organised through the local School Sports Partnership.