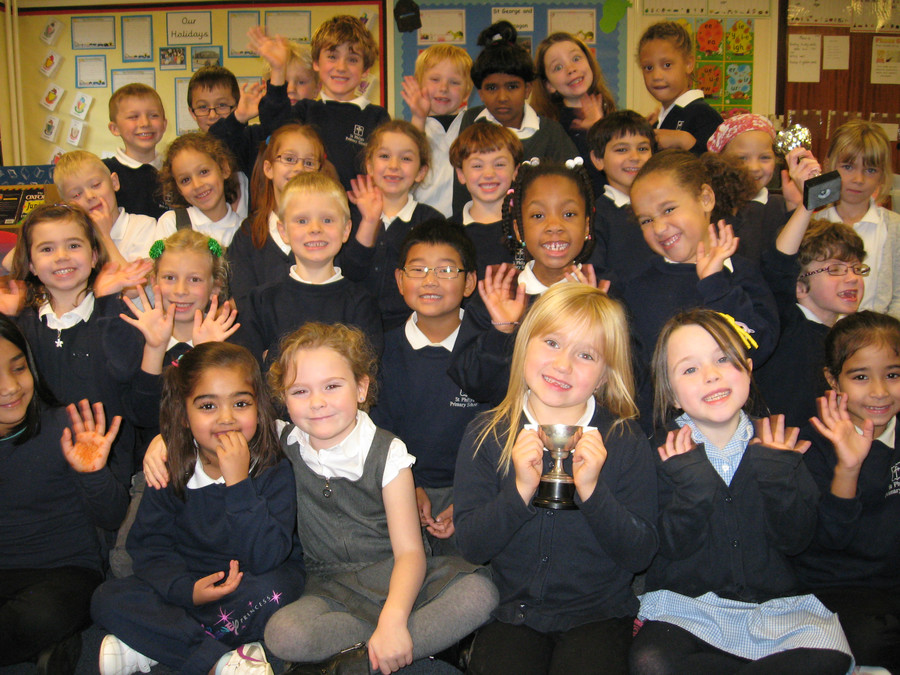 Please click here to view our Admissions Policy.
We welcome parents to visit our school, please telephone the School Office on 01223 508707 to arrange a visit.
Admissions to the school are managed wholly by the local education authority, Cambridgeshire County Council.
If you would like your child to attend St Philip's Primary School, please visit the council's Admissions Service website. Here you can download Cambridgeshire County Council's booklet 'First Steps Admission to Primary School: a guide for parents', which contains information about the admissions process, our Published Admissions Number (PAN), our catchment area and our over-subscription criteria.
Alternatively, you can call the Admissions Service on 01223 699200.
If you would like to visit the school before making your application, please contact the office on 01223 508707 or email office@stphilips.cambs.sch.uk
The school cannot advise you on the availability of places or the likelihood of an application being successful.
Admissions for 2017-2018
If your child was born between 01.09.2012 and 31.08.2013 he/she will start school in September 2017. You can do this online or by post. The Cambridgeshire admission booklet, 'First Steps', is available from the school or by contacting the Admissions Team by emailing admissions@cambridgeshire.gov.uk or telephoning 0345 045 1370.
If you would like to visit St Philip's please call the school office on 01223 508707 to arrange a visit.
Nursery Placement
If you are applying for a nursery placement please complete the admission form and return it to the school office at St Philip's Primary School, 2 Vinery Way, Cambridge CB1 3DR.