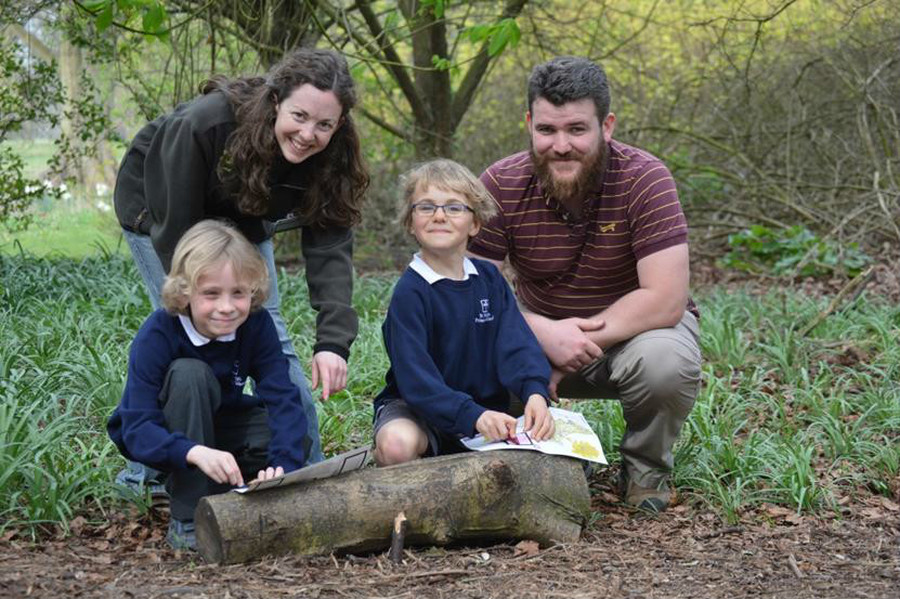 We are delighted that the Ofsted Report July 2014 (please see the link below) recognised the many strengths of the school, grading all areas of our work as 'good'. The report highlights many strengths:
Teaching is consistently good and sometimes outstanding;

Progress levels have improved over both years since the last inspection. In some year groups this year, progress has been outstanding;

Teachers plan lessons that pupils enjoy and find interesting and so they sustain their concentration;

Pupils with Special Needs are well supported by the SENCO and well-trained teaching assistants and make progress at a similar rate to their classmates;

Children make a good start in Early Years Foundation Stage and routines and expectations are established, together with a love of learning;

The behaviour of pupils is good and they are keen to do well;

Attendance has improved and is now above average;

The school has created close working relationships with parents, who are extremely pleased with the school;

Governors are actively involved in checking on the school's progress in priority areas and this has contributed to improvement.
This success has been achieved through the hard work of all the staff, pupils, parents and governors of St Philip's and we look forward to working together to continue to develop the work of the school for the benefit of all pupils.