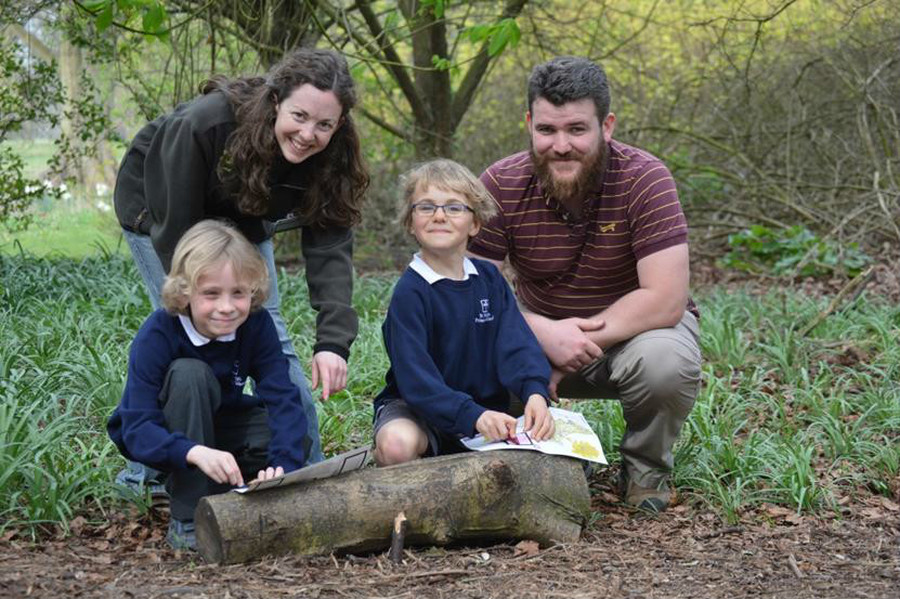 Ofsted Inspection 16-17 January 2018
We are delighted to have been judged "good" in most areas and especially pleased that the inspectors have recognised that "the quality of teaching has improved strongly and is now good: there is a great level of consistency in approach and this is helping pupils catch up towards where they should be."
The Inspectors noted that there has been rapid improvement since September, and the IEB is particularly pleased that the effectiveness of leadership and management has been judged as "good". The report states that "over the last year, there has been dramatic improvement, most recently as a result of inspirational leadership from a highly effective collaboration of headteacher and deputy" and that "the headteacher and deputy constitute a formidable team who have accelerated the school's improvement which began a year ago." The IEB fully concur with these statements and wish to express their thanks to the head, the deputy, the assistant heads and indeed all the staff who have worked so hard to put St Philip's on a sure footing for the future.
The school has been judged as "required to improve" overall; this is a reflection of the low outcomes for children in the recent past. It is a legacy of the period of instability at the school which resulted in pupil attainment being too low. That said the report is quite clear that "this is a rapidly improving school" and we have every confidence that this sharp upward trajectory will be continued.
It is good to see that the Inspectors recognised the high standards of behaviour shown by the exceptional young people who attend our school. They said: "pupils conduct themselves well both around the school and in the playground" and "pupils' attitudes in lessons show that they take pride in their learning." Your children are a credit to you and to themselves.
We would like to take this opportunity to once again thank you as parents and carers for your support, which has been invaluable. You will read in the report how significant this was and how it impacted on the process.
The head wishes to thank the IEB for providing enormous stability for the school, especially in supporting her as well as all of the school leaders, and in making key strategic decisions.
We expect there to be a monitoring visit from Ofsted within a period of 24 months. The head has written a Raising Attainment Plan for the school which will be reviewed and agreed by the IEB. This plan is designed to ensure the continued rapid improvement for the school.