Parent Teacher Association (PTA)
The PTA is open to parents, carers, grandparents, extended families, students, staff, members of the local community, business representatives - in fact everyone!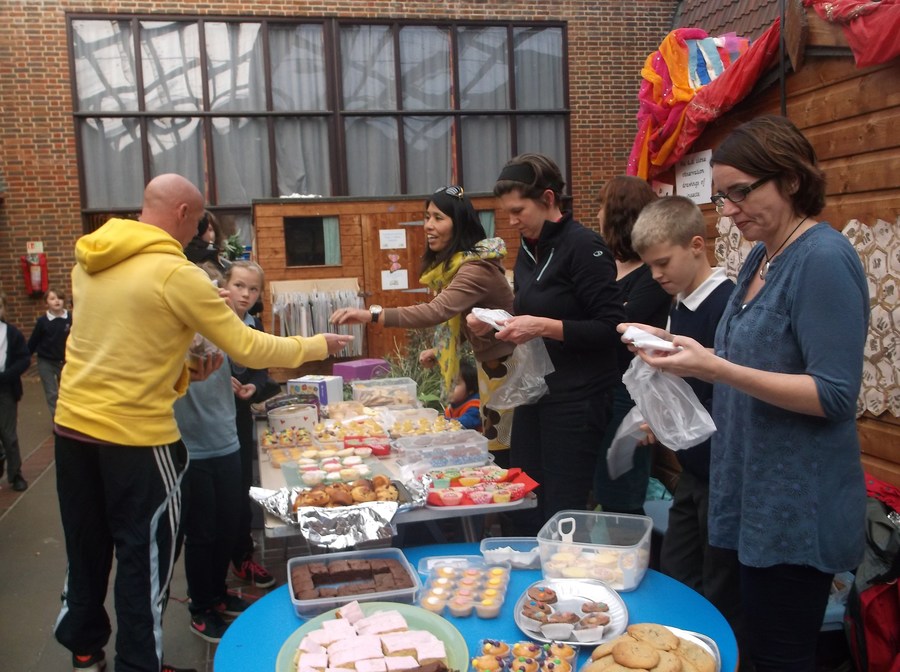 The St. Philip's Parent Teacher Association (PTA) is a charity fundraising committee run by parents of children in the school and some of the staff. It helps provide all those little extras that enchance the children's lives in school.
All parents automatically become members of the Association when their child joins the school. The social and fund raising events organised continue to provide money for much needed facilities and resources for the children.
Contact Us
Committee Members
Jo Woods; Anna Nitch-Smith; Helen Weller; Rachel Roberts; Sarah Dunne; Bryndis Yngvadottir;
What Do We Do?
Friends events take place throughout the year and have included:
Discos

Quiz Nights

Summer and Christmas Fayres

Coffee Mornings
Through such events, we have raised tens of thousands of pounds in the last few years. These funds have enabled the school to provide extra valuable resources for the children to use. This year a number of laptops were bought for the ICT room.
How Can you Help?
The success of the PTA depends entirely on the support of all parents, staff and the community. We greatly appreciate any assistance. This can be anything from a little time spent helping out in the background, to coming along to the functions with friends and family or by joining the committee. Share your fund raising ideas with us, we are always open to new ideas and welcome any suggestions from an idea for a stall at the summer and Christmas fayre to a suggesstion for a whole event meeting. Donations play a very big role in our fundraising efforts, particularly for the Christmas and Summer Fayres and prize donations for raffles and competitions are always welcome.
Up Coming Events
To be updated...