Welcome to Year 3 and 4


We are made up of three classes:


Year 3 taught by Miss Whitehead - Emerald Class
Year 3/4 taught by Miss Edwards - Sapphire Class
Year 4 taught by Mrs Flett - Garnet Class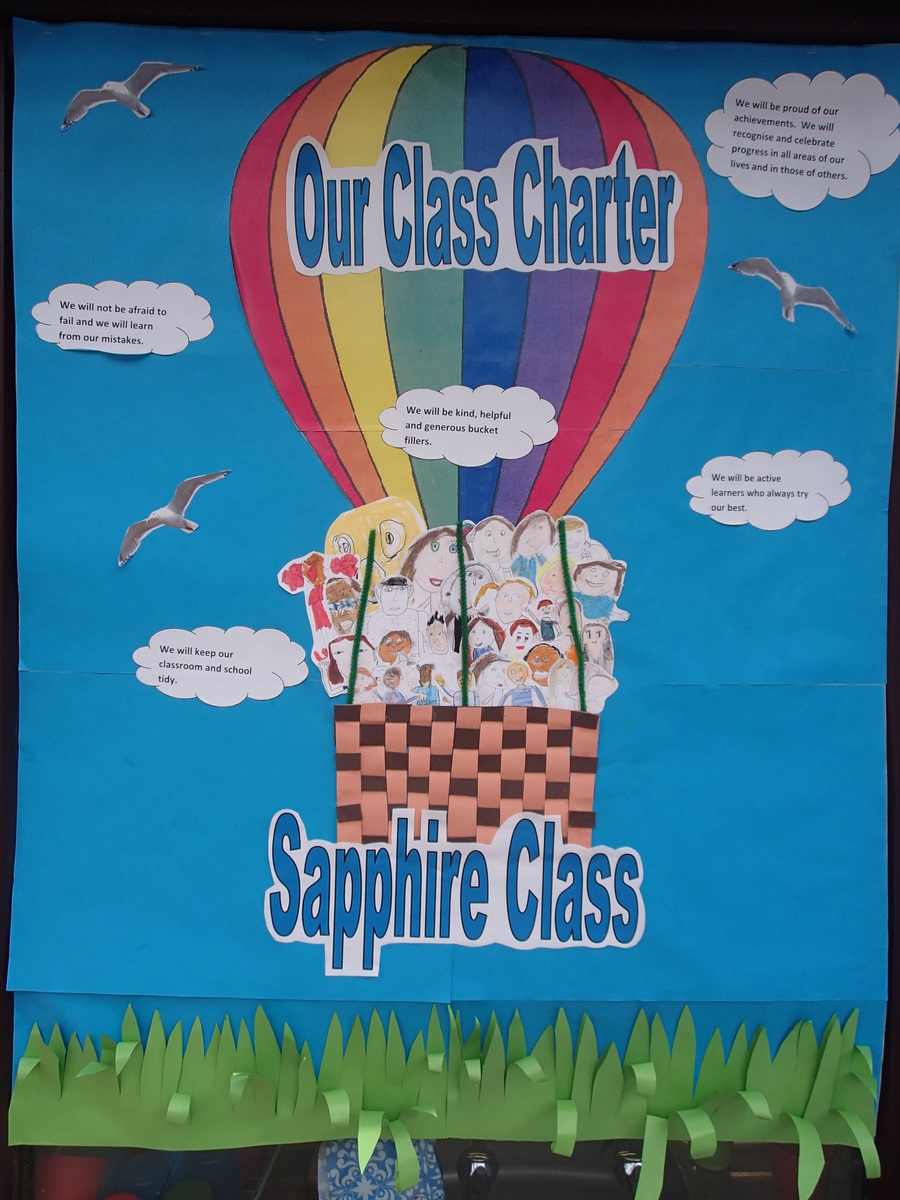 English
We have started the year by re-discovering the traditional tale "Hansel and Gretel". During our English lessons we find out more about how we can write an effective story and use drama and sequencing to help build the story telling. We will then move on to writing a diary linked to the same story. Just before half term we will then look at examples of shape poetry to help us create our own.
Maths
In our classes, we are finding out about place value and its importance in different numbers. Year 3s will have a focus on numbers up to 1,000 and Year 4s will be looking at any number with 4-digits or below. After this, we will begin to work on mental and written methods for addition and subtraction.
History and Geography
During this term we will be studying Ancient Egypt. Through our topic lessons we will use atlases, maps and historical sources to research different aspects of Ancient Egyptian life and the impact of its geographical location.

RE
During this first half term, we will be reflecting on the question "Are Sacred texts wise?". As well as finding out about some different sacred texts, we will also think about what wisdom means to us and any phrases or sayings that we use that could be used to teach wisdom.
Science
We are focusing on DT this half term and will have an exciting science unit to look at next half term.

We are focusing on cooking processes this term and will be making gingerbread to link with the gingerbread house in our story writing.
PE
Garnet class are going swimming this term.
The other units which the children will be enjoying this half term are gymnastics and ball handling skills and games.
PSHE
Our PSHE units for this half term are: working together, rights, rules and responsibilities and friends and family. We will also be having a "Kindness Week" to promote positive language and behaviour around school.