Diamond
Reception: Ms Agbo
Welcome to Diamond class page. Here you will find out about what we are learning in class. Click on the links below to get a flavour of what the learning in Diamond class looks like. The class charter was created as a group and it ensures that we follow our school values of Safe, Caring and Positive. Our curriculum leaflet gives you extra information about all areas of our curriculum. Pay close attention to our story map as this changes according to the story we are learning and writing in English.
Diamond Class Charter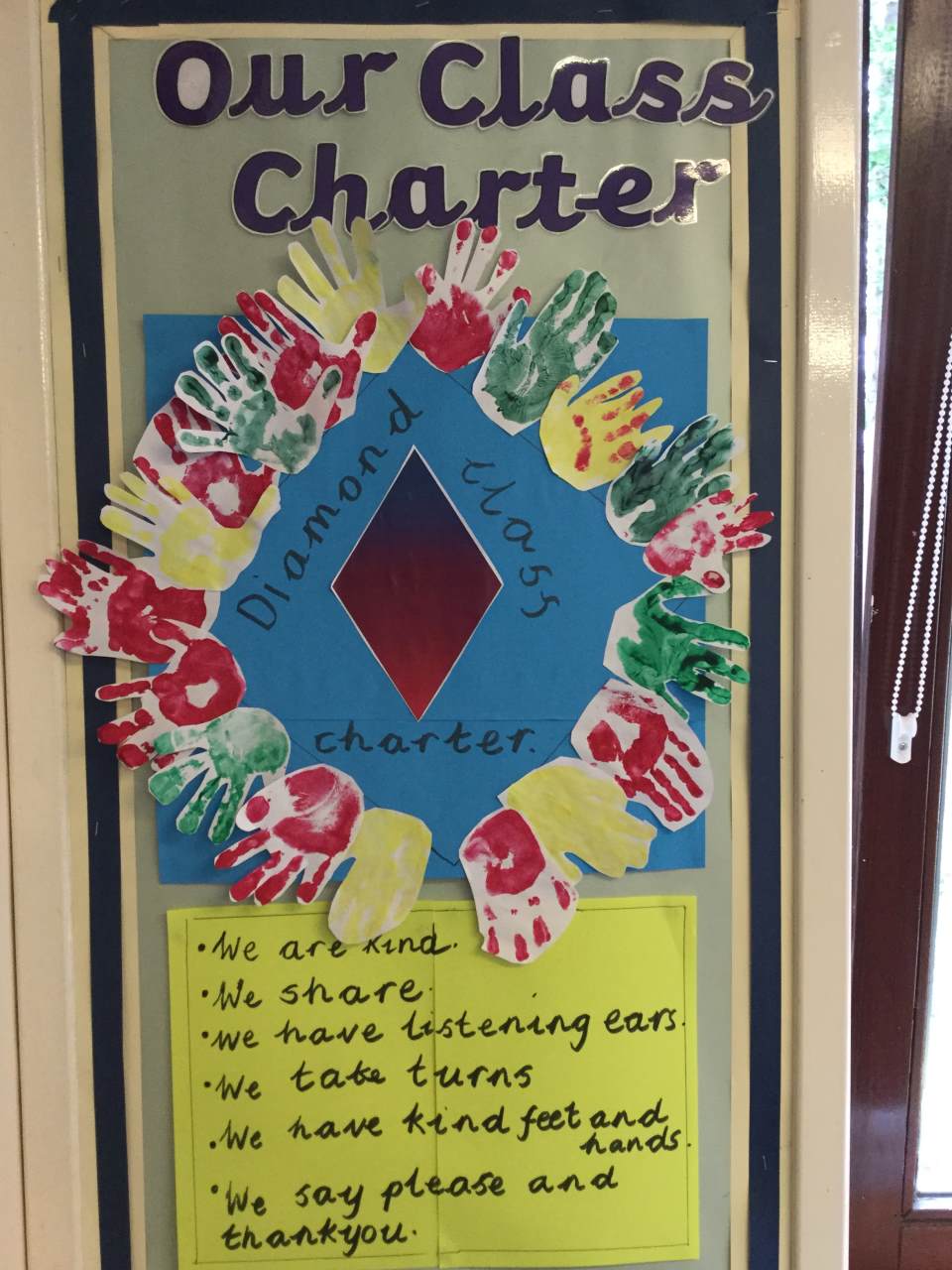 EYFS Learning Expectations
Please click the link below to view the material used for assessing children's development at the end of the early years foundation stage (EYFS).
https://www.gov.uk/government/publications/eyfs-profile-exemplication-materials
Reception News 23.11.18

Carol service
On Friday 14th December the children will be singing in a carol service in the school hall. In preparation for this event, please practise the songs below.
Little donkey, little donkey On a dusty road Got to keep on plodding onwards With the precious load. Been a long time little donkey Thro' the winter's night. Don't give up now little donkey Bethlehem's in sight.
Ring out those bells tonight Bethlehem, Bethlehem. Follow the star tonight Bethlehem, Bethlehem.
We three kings of Orient are Bearing gifts we traverse afar. Field and fountain, moor and mountain, Following yonder star.
O star of wonder, star of night, Star with royal beauty bright, Westward leading, still proceeding, Guide us to thy perfect Light.
Wednesday cooking sessions
Thank you to those parents who have donated £2 for the children weekly cooking experience. If you haven't donated yet, we will be collecting throughout the term. This donation will ensure this experience continues.
Bits and bobs
To support their learning, could you kindly bring in named stamped addressed envelope for your child? This will allow them to post home their Christmas card towards the end of the year. Finally please don't forget to bring any compost that you may have at home to support our planting.